Evan Riley may look like your average 6-year-old, but she's got the voice of an angel.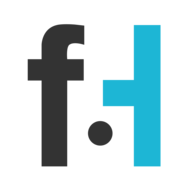 Chris Winters
Evan Riley is only six years old but she has the voice of an angel. It is not every day that you get to see a kindergarten student that is this talented. There are grown adults who wish that they could sing like this and we can see why.
Best of all, she is already receiving the proper guidance, so that she is able to nurture her budding talent and maximize her gift.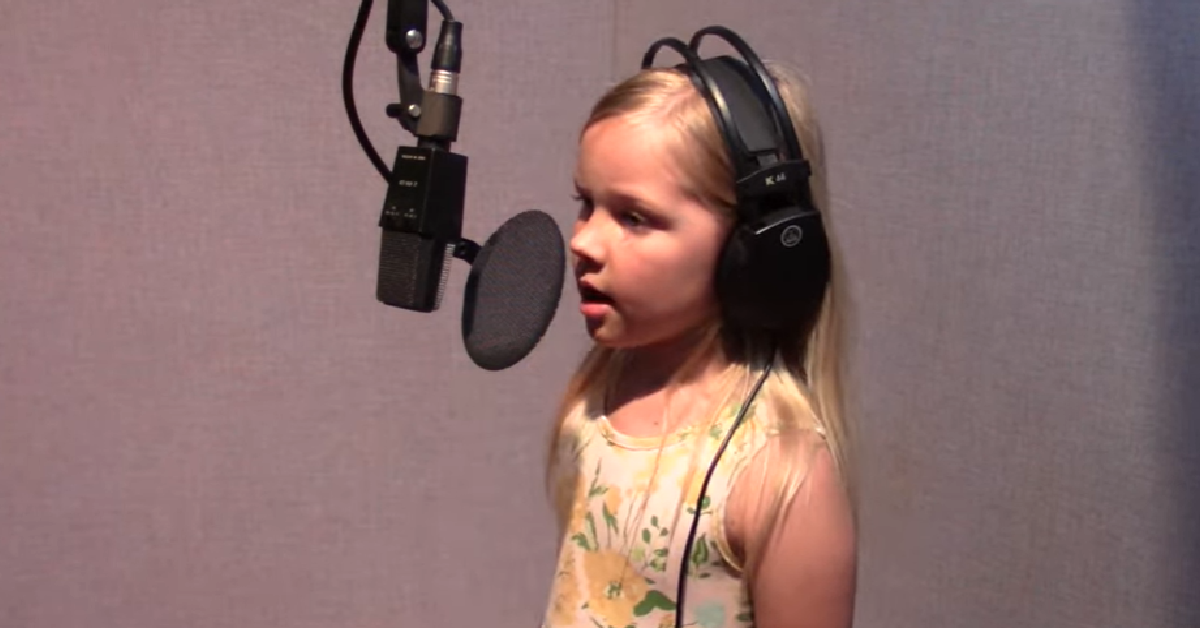 You see, Evan is not some little girl who merely sings into her hairbrush in front of the mirror every morning. She is already working in professional recording studios. In fact, the video that you are about to see was taken at the Sound of Birmingham Recording Studio. Her family is definitely very supportive of her dream.
They sing and play guitar together all the time. Now, she will finally have her chance to make it to the big time.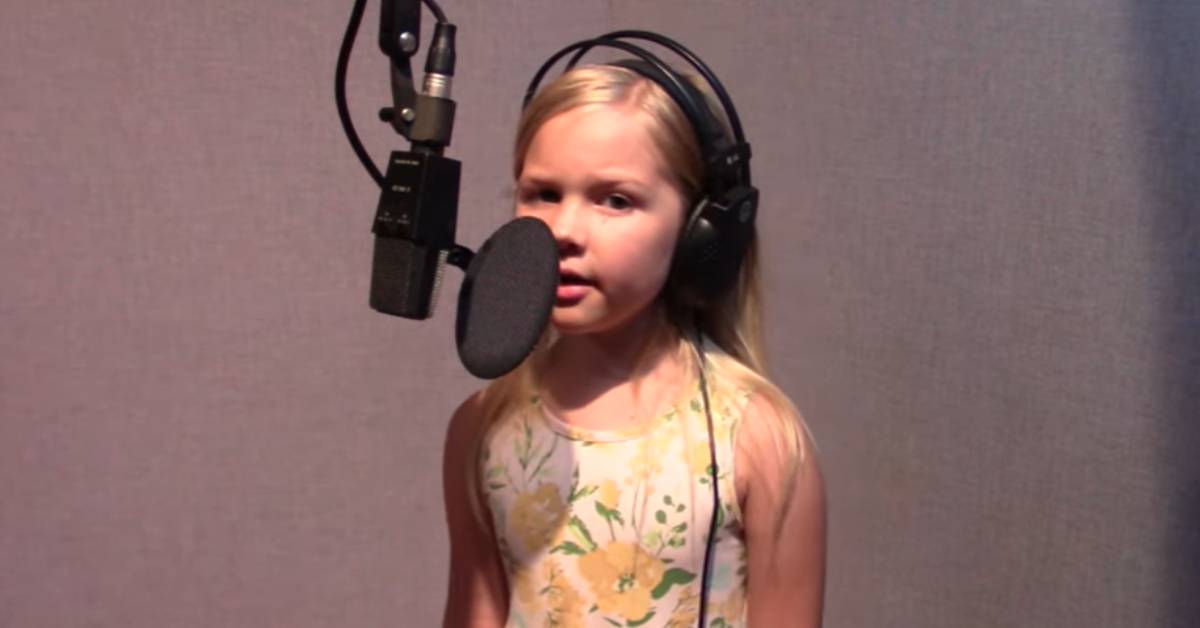 If this video is any indication, she will be all over our TV screens in no time at all. If she's not on the Billboard charts very soon, we are going to be very, very surprised. Just wait until you see the song choice that she has made here.
It is not every day that you get to see a rendition of "Unchained Melody "that is this good and believe us, it is not for lack of trying.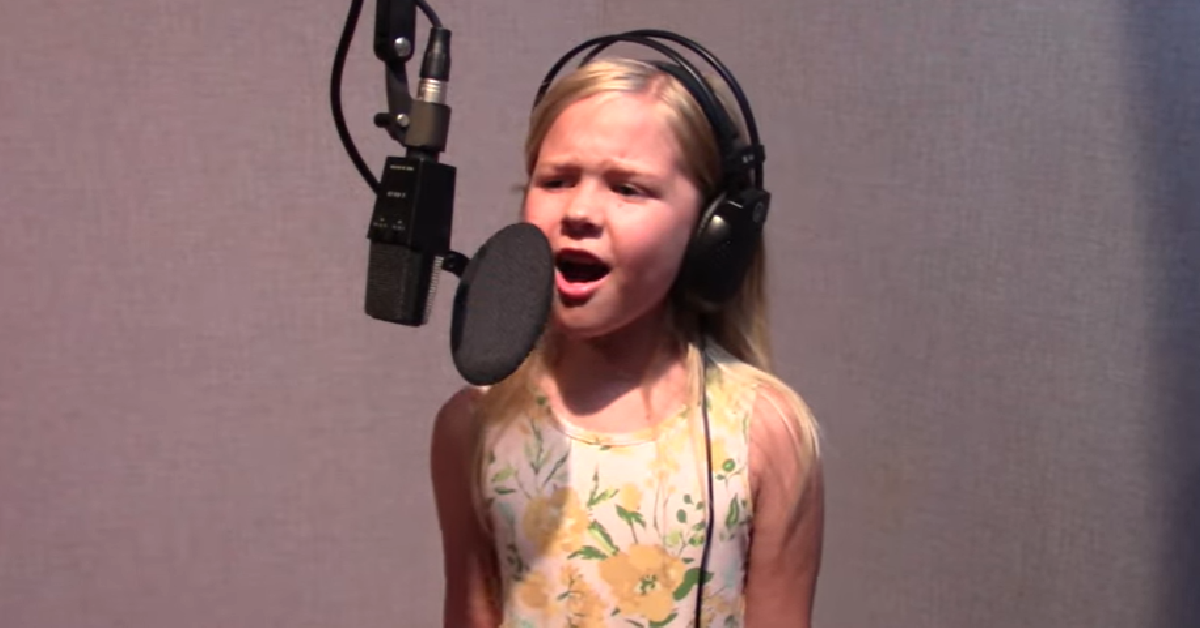 If you have spent any time online at all, you have probably seen more than a few cover versions of this popular song. None of them can hold a candle to this one, though.
Evan puts her own unique spin on it and as you would expect, she knocks it right out of the park. We are glad to see that her parents are doing everything in their power to nurture this talent because she is certainly special. Record labels are sure to come running any minute now, that is for sure.
Did you love this performance as much as we did? The next step from here is for her to make her own album and go out on tour. If and when she does, you had better believe that we are going to be right there in the front row, cheering her on.