What lies are you believing today?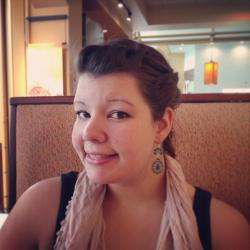 Jessica Griggs
We're surrounded by lies. Society tells us that we're not productive enough, not skinny enough, not pretty enough. We often fall into patterns of comparison, which only further embeds the lies of the world into our hearts. Scrolling through social media makes us feel like we're falling short of everyone around us.
Whether you want to believe it or not, we're all deeply impacted by the culture and society we live in. Yes, even the most devout Christian soaks up lies about themselves, their neighbors, and even God Himself.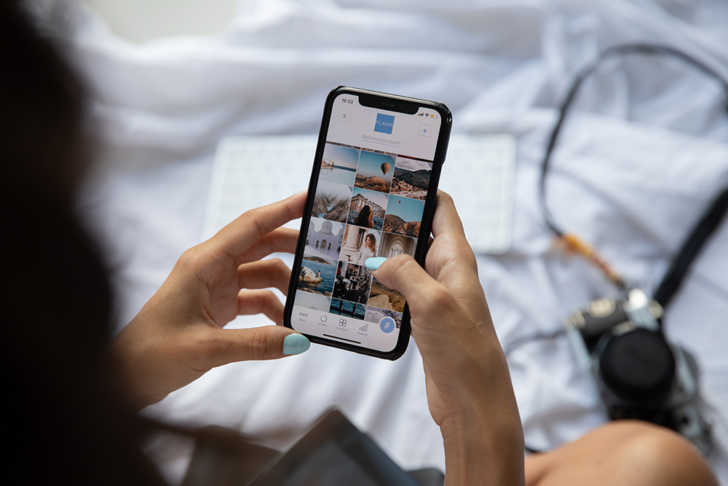 The only way to combat these ever-present lies is with the truth. But what truth? It seems everyone has their own version of truth that fits their lives and desires. This kind of truth is subjective and changes from person to person. God's Word, however, is the ultimate authority on truth. It never changes, never waivers from what God intended.
Let's dig into some truths and encouragements today. These photos and captions come from Brent Shows' Instagram feed. If you don't know Brent Shows, he's the founder of Team 431. Find out more about Brent and Team 431 here!
God Vs. Satan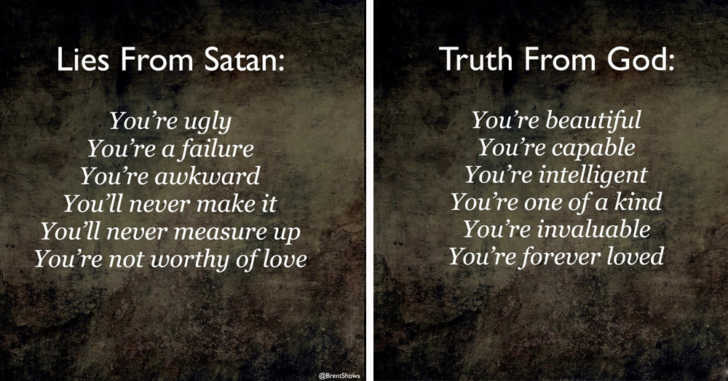 You might be tempted to think of lies as huge discrepancies between what you read in the Bible and what others say and do (including yourself). While there are certainly big lies out there, it's the tiny little lies that sneak into our hearts that tend to do the most damage. These "little" lies tear us down and whisper doubt into our minds and hearts.
What lies are you believing about yourself today? How do you view yourself when you stand in front of the mirror or when you're talking with a friend? Do you lie awake at night running through all of the things you did or said wrong during the day? Take some time to line up what the Bible says about who you are versus who Satan says you are.
The Overcomer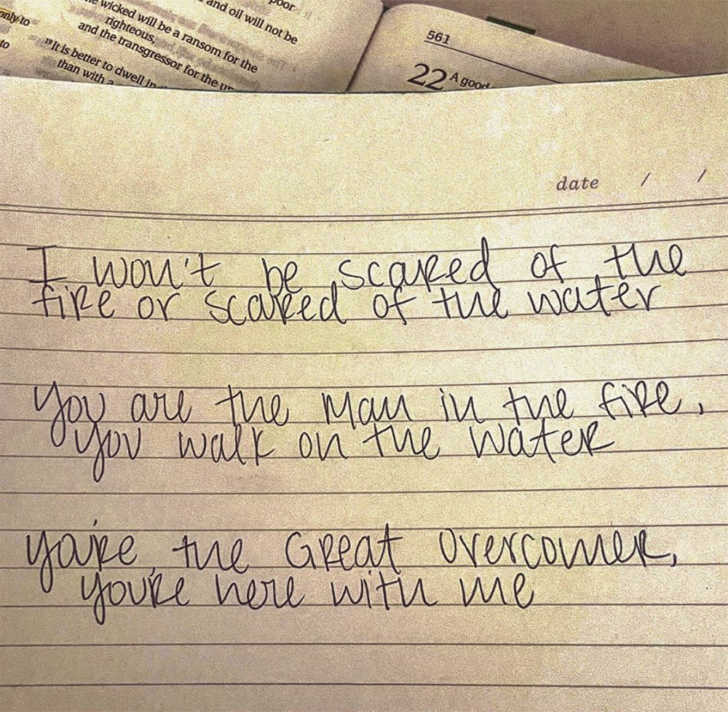 Brent's comment for this post says it all:
Do you ever listen to a song like 1000x and one day the lyrics just randomly HIT you? Well that happened for me as I was listening to the song "Emmanuel" (@upperroomm). These lyrics were so needed exactly at the time they came.
GUYS! Believe it.
In the fire
He's the one with you.
In the water
He's walking on it.
He's faithful
He's the overcomer
Live in that truth today!
He exclaimed, "Look! I see four men, not tied, walking around in the fire unharmed; and the fourth looks like a son of the gods. – Daniel 3:25
Immediately Jesus spoke to them. "Have courage! It is I. Don't be afraid."
28 "Lord, if it's you," Peter answered him, "command me to come to you on the water."
29 He said, "Come."
And climbing out of the boat, Peter started walking on the water and came toward Jesus. 30 But when he saw the strength of the wind, he was afraid, and beginning to sink he cried out, "Lord, save me!"
31 Immediately Jesus reached out his hand, caught hold of him, and said to him, "You of little faith, why did you doubt?"
Matthew 14:27-31
Our True Calling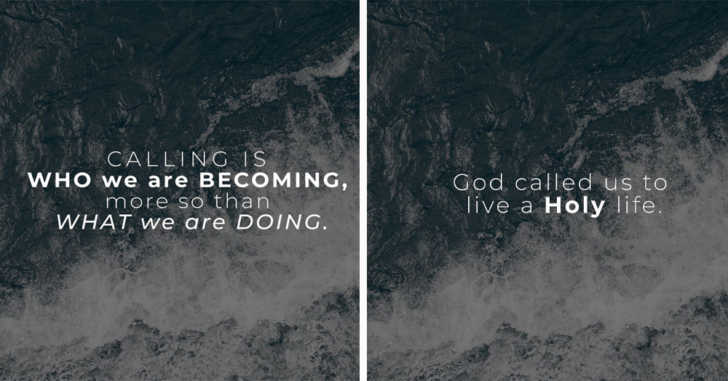 How many times have we heard some variation of the phrase, it's my true calling? What does this even mean, and how is a "calling" different than someone just deciding to do something? I don't know about you, but when I hear other Christians talk about their calling to be a pastor or a missionary or a stay at home mom, I always feel a twang of jealousy.
I've never had a moment where I feel like God "called" me to a specific mission or career. For years I thought I wasn't a good enough Christian, and that if I prayed more and studied my Bible every day, I could prove myself worthy of a calling.
That's the exact opposite of what the Bible teaches, however. We can't work our way into a blessing, and no amount of Bible reading is going to make us "good enough" to hear God's voice. Jesus Christ already did all of the work. We're good enough because he took our place and died for our sins. Therefore, when we consider our "true calling," it's less about the what, and more about the who.
When God Is Silent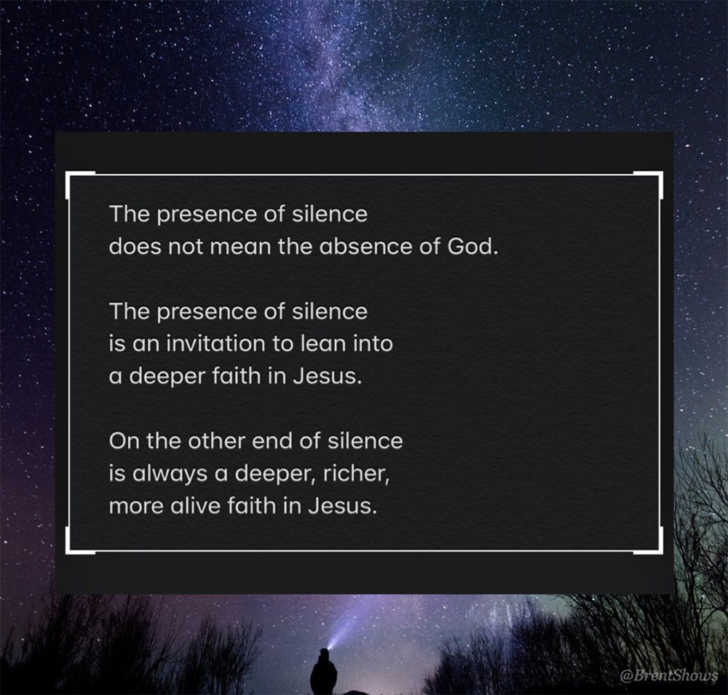 There are fewer things more discouraging than crying out to God and being met with silence. Whether you're seeking wisdom for a big decision or suffering a great loss, not getting answers from God leads many people to believe they've done something wrong, or worse, that God isn't listening. For some, the silence is too much to bear, and then end up walking away from their faith altogether.
However, the Bible is very clear that God hears us when we call out to Him. He doesn't let his children suffer for no reason. We might not get the answers this side of heaven, but we know enough to trust the One who orchestrated time itself.
Choose God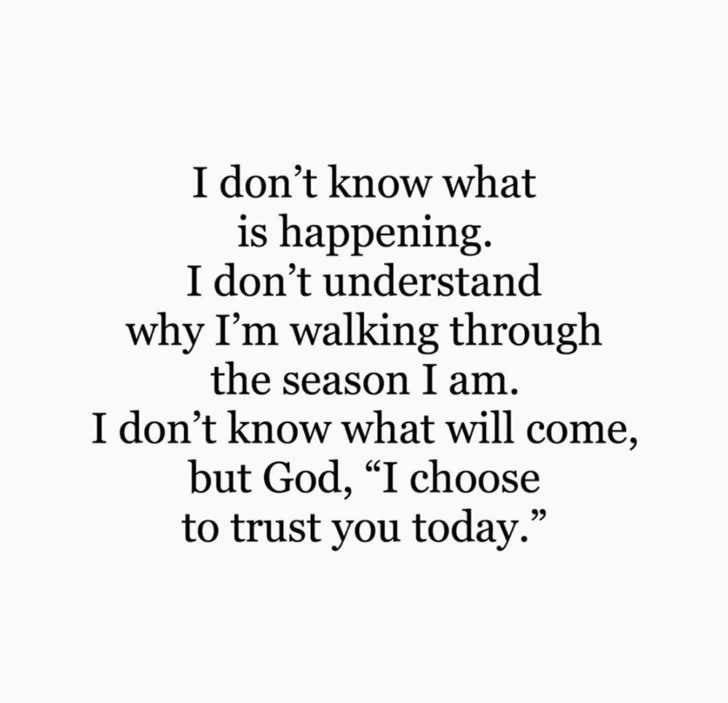 SKM: below-content placeholder
Whizzco for FHB