When it comes to talking to God, it can be downright difficult!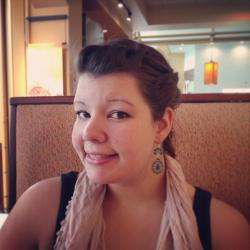 Jessica Griggs
As Christians, we are commanded to pray, and we are even given examples of prayers throughout the Psalms and from Jesus Himself. We are told to pray without ceasing (1 Thessalonians 5:16), and that we have not because we ask not (James 4:2). Yet when it comes down to talking to God, it's just plain difficult. Whether you're a new Christian who doesn't quite understand what it is to have a prayer life, or a well-versed Christian going through a dry spell, Satan will often use guilt to trap you in a cycle of not talking to God. We've all experienced this at one point in our walk with Christ. Here are a few tips to get you started or get you through the dry spell:

1. Create Quiet
But Jesus often withdrew to lonely places and prayed. – Luke 5:16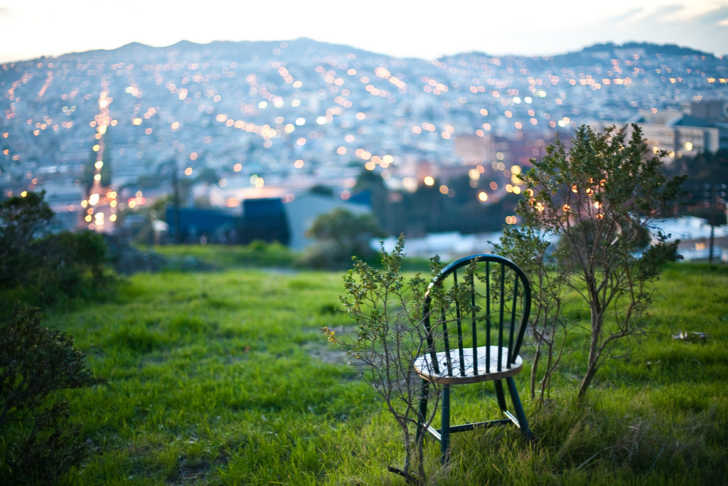 Too often we try to fit our time with God around the rest of our life, whether in the car on the way to work, over lunch break while trying to finish up ten other things, or before bed as our eyes are already heavy and we are half asleep. While this might give you time to recite a list of needs and wants to God, this doesn't allow God space to speak or convict or quiet your fears. There are all kinds of prayers, but the deep, meditative prayers and moments of great conviction and revelation come when we are able to be still before God and listen for his word. So take a hike, find a quiet coffee shop on the other side of town, sit out by the lake, or get up before anyone else in your house and sit in the presence of God without distractions.
2. Be yourself
In the same way, the Spirit helps us in our weakness. We do not know what we ought to pray for, but the Spirit himself intercedes for us through wordless groans. – Romans 8:26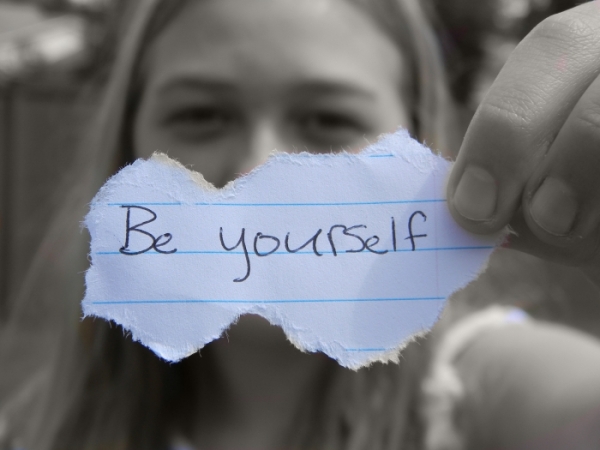 For many years I found myself caught up in trying to model my prayers a certain way, or speaking to God in elaborate "Christianese" in hopes that God would see how eloquently I stated my requests and know that surely I was pure of heart and deserving of whatever I asked for. I found that not only did that not work, but I felt like after three years of being a Christian, I hadn't had a real conversation with God. I love this verse in Romans because it reminds me of just how inadequate I am, and that prayer isn't only a way to communicate my needs to God – after all, He knows them already – but rather, a way for me to organize my thoughts, to present a genuine request, to praise Him, to beg forgiveness, to acknowledge my own weakness before the throne of God, among many other things. As C.S. Lewis said, "prayer doesn't change God, it changes me."
3. Journal
And this is the confidence that we have toward him, that if we ask anything according to his will he hears us. And if we know that he hears us in whatever we ask, we know that we have the requests that we have asked of him. – 1 John 5:14-15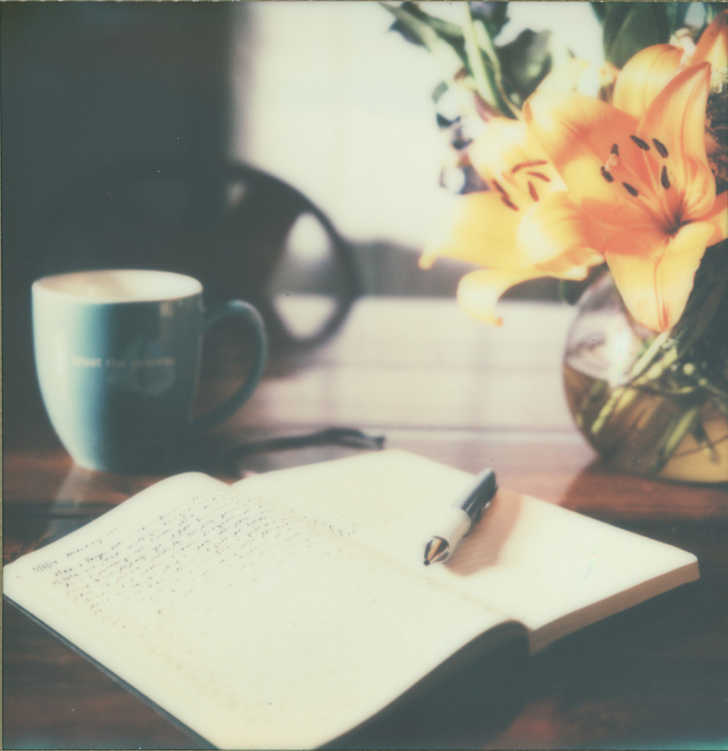 My big breakthrough came when I discovered journaling. I knew at a very young age that I loved to write, but it never occurred to me to incorporate this into my spiritual life. That was a game-changer. Not only did it force me to slow down and stop other distractions, but I had a record to look back on and see how God used certain trials to grow me, or answered prayer in unexpected ways, or bless me when I least deserved it. I love looking back in old journals and seeing how God is too good to me.
4. Be specific
And I tell you, ask, and it will be given to you; seek, and you will find; knock, and it will be opened to you. – Luke 11:19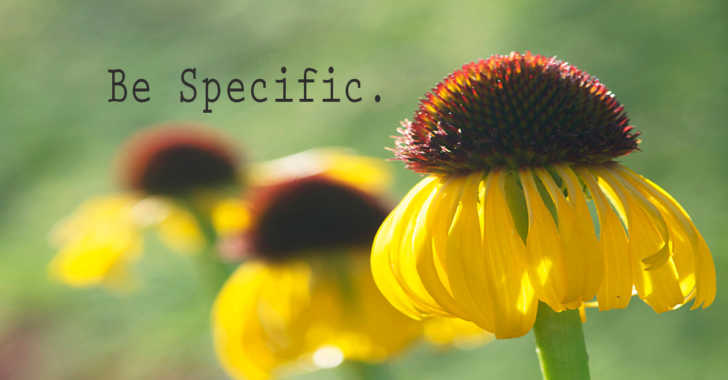 I don't know about you, but sometimes I'm afraid to ask for specific things. Instead, I ask for vague, "help this person to get closer to you," or "please help this situation to go well." I don't want to set the bar too high and be disappointed if God says no. But here's the thing: God removed the bar altogether. His ability to love and give good gifts goes beyond our comprehension (Ephesians 3:20). So go ahead, ask God for that family member who has wandered away from the faith to experience the all consuming love and passion that it means to be adopted into the family of God. Ask that he or she would come to you with questions, and that you would have the courage to be used by God to answer them. Don't be afraid to ask anything of God, He will never disappoint. He might say no, but it is always for your benefit, and His glory.
5. Just do it
Fear not, for I am with you; be not dismayed, for I am your God; I will strengthen you, I will help you, I will uphold you with my righteous right hand. – Isaiah 41:10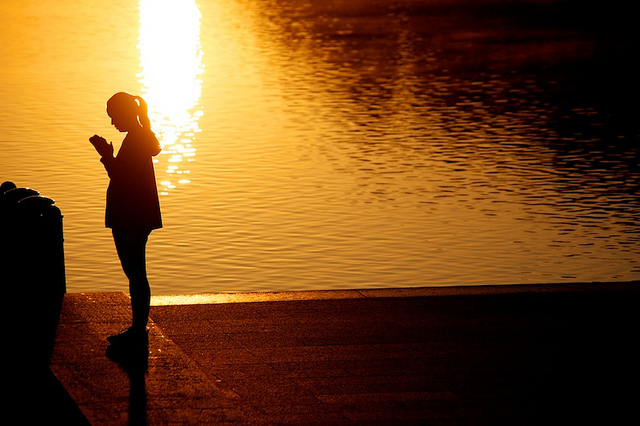 We can talk theory all day long, and you can (and should) review scriptures that speak to the prayer life of a Christian, but at the end of the day, we just have to pray. God longs to hear your thoughts, for He is a good and merciful God. Don't let Satan trap you in the cycle of guilt for one more day!
SKM: below-content placeholder
Whizzco for FHB