There is a false idea that strength is found in overcoming a situation, and glory only comes in victory. I think there is far more strength to be had in having the discipline to suffer, and still choosing to see God work. If you find yourself in a dry season in life, it is important to take time to ask the right questions.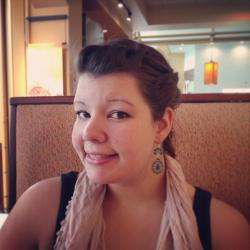 Jessica Griggs
2. How can I grow in the desert?
The Lord will fight for you, you need only to be silent. – Exodus 14:14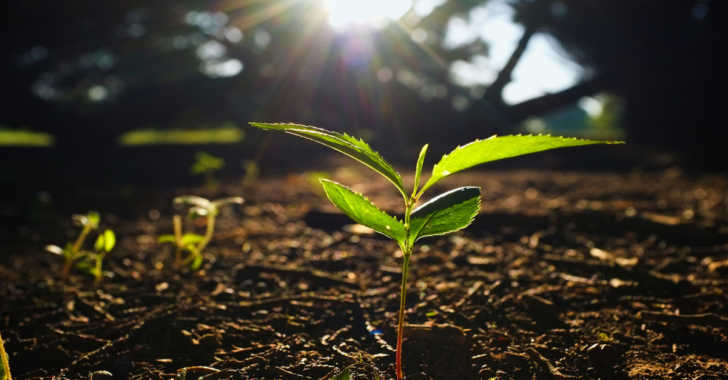 Sometimes in the midst of a dry spell, having a game plan helps. I'm all about being proactive, but sometimes having a check list, and a "go get 'em" attitude is just not realistic. It's ok to let it hurt. It's ok to not have the words to say. Sometimes, you need only to be silent. God is doing a new thing, He is making a way in the wilderness, and streams in the wasteland (Isaiah 43:19).
3. How can I be glorifying God in this desert?
O God, you are my God; earnestly I seek you; my soul thirsts for you; my flesh faints for you, as in a dry and weary land where there is no water.- Psalm 63:1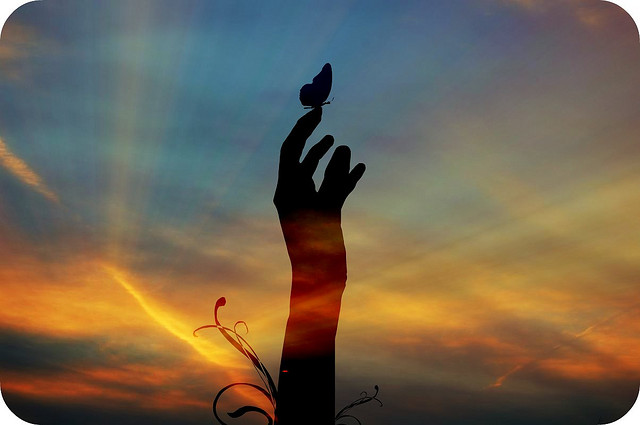 We tend to crumble in one of two ways while walking through the desert. Either we put on a brave face and quote trite sayings on suffering, and fake a smile on Sunday mornings, or we are crushed under the weight of our trials. Both of these are equally as harming to the Gospel, and to the character of God. As was previously stated, it's ok to let it hurt. Being genuine and having a vulnerability to how God is working in and through your trials is a blessing, and a huge testimony to who God is. On the other hand, being so weighed down by the pain to the point of giving up isn't being true to who we know God to be in scripture; that is, faithful, good, loving, and kind. So, be honest. The struggle is real, but so is our Hope.
SKM: below-content placeholder
Whizzco for FHB