Start the day off right!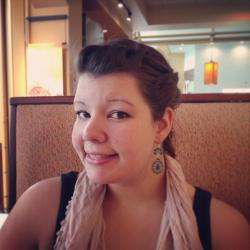 Jessica Griggs
I don't know about you, but I'm not a morning person. Some days I can hardly put two words together before my first cup of coffee. For years, I used that as an excuse to push off responsibilities and even time with God until later in the day. While I still like to do my Bible study in the afternoon when I have a little more brain-power, there are still lots of things I (and you) can do each morning to get into the right mindset for the day. Let's take a look at 4 morning habits for a closer walk with God!
Silence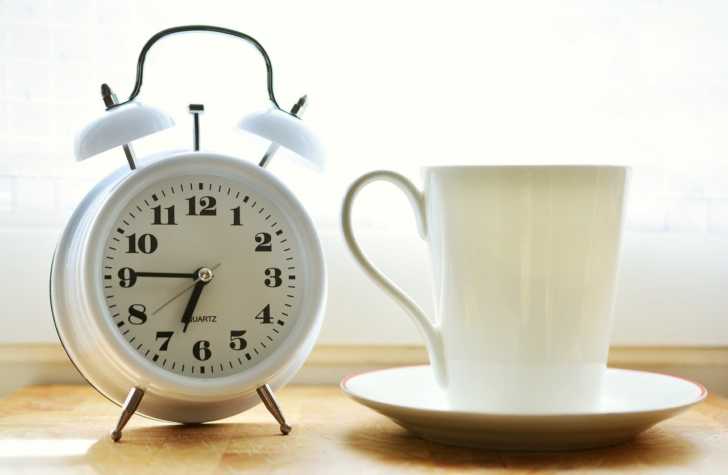 "For God alone, O my soul, wait in silence, for my hope is from him." – Psalm 62:5
"It is good that one should wait quietly for the salvation of the Lord." – Lamentations 3:26
I'll start off the list with something easy since that's about all I can handle when my alarm goes off! Having a few moments of silence to focus your attention and clear the sleep fog sets the stage for a fresh, clean morning. Be careful not to fall back to sleep! I suggest not trying this while snuggled under the blankets. Especially if you already shut your alarm off.
Move Your Body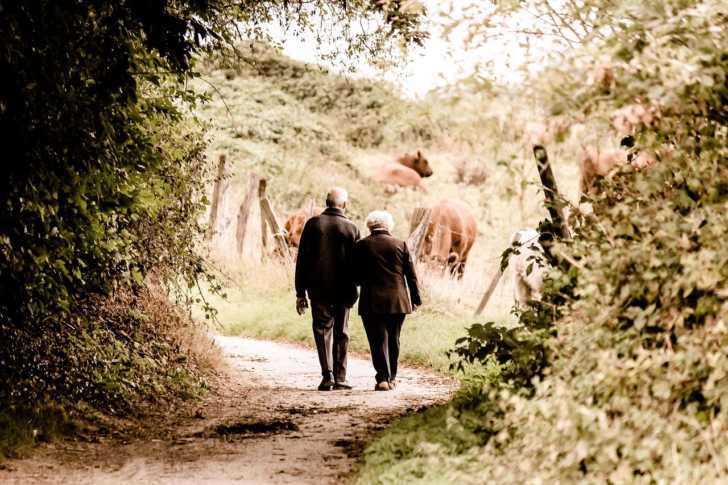 "Do you not know that your bodies are temples of the Holy Spirit, who is in you, whom you have received from God? You are not your own; you were bought at a price. Therefore honor God with your bodies." – 1 Corinthians 6:19-20
Once you've spent some quiet time with God, it's time to move your body! Some of you are probably rejoicing right now while others (myself included) are groaning internally. I'm not exactly the type of person who goes out for morning jogs. Luckily, this isn't necessarily hardcore exercising. Even just walking around the block or taking a few laps around the yard will get the blood pumping, which in turn helps with everything from digestion to concentration.
Visualization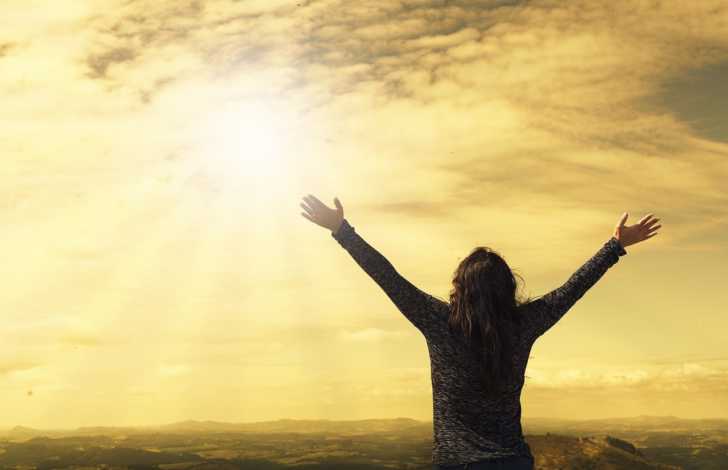 "And I heard the voice of the Lord saying, 'Whom shall I send, and who will go for us?' Then I said, 'Here I am! Send me.'" – Isaiah 6:8
You might be a little wary of this word, and rightly so. The world often tells us to visualize our highest selves, living our best lives, and then do whatever it takes to achieve it. For us, however, visualizing how you're going to honor God with the next few hours is such a powerful way to start your day. Like this verse in Isaiah says, "Here I am! Send me." Visualization in this context is simply being open to however God will use you.
Bible Study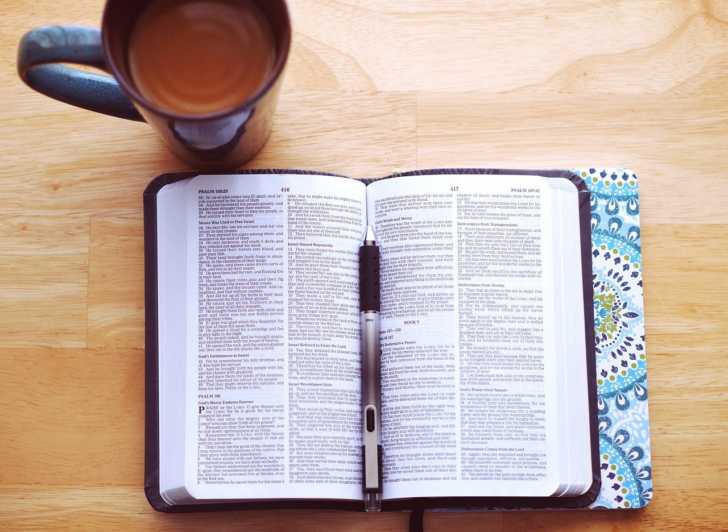 "Guide me in your truth and teach me, for you are God my Savior, and my hope is in you all day long." – Psalm 25:5
I already told you my secret – I wait until around lunch time to do my Bible study. However, it's still worth putting on this list, especially if you're a morning person. At some point during the day, take a few minutes – just a few! – to read God's Word and journal. I emphasize the "few minutes" part because so often when starting new habits, we bite off more than we can chew. If you only read your Bible once a week, it's unrealistic to set a goal to read thirty minutes every day. Instead, focus on reading a Psalm or Proverb and journal. Bible study doesn't have to be complicated or involve commentaries and Greek lexicons. The point of being in the Word is to connect with God and let Him and His instructions guide you.