Check out these encouraging and uplifting tweets from these great Women of Faith!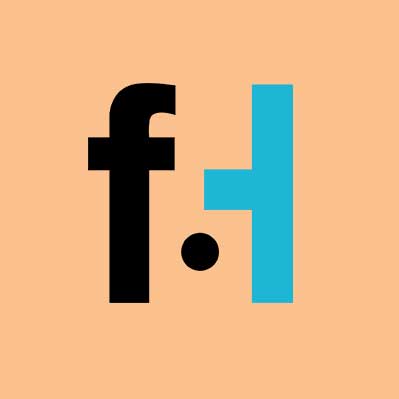 FaithHub
Charm is deceptive, and beauty is fleeting;

but a woman who fears the Lord is to be praised.

Honor her for all that her hands have done,

and let her works bring her praise at the city gate. – Proverbs 31:30-31
God has blessed us with so many strong women of faith-
Get inspired by the tweets they share with the world!
[content-ad]
Tweets From: Joyce Meyer
God will never give up on you, so you don't need to ever give up on Him.

— Joyce Meyer (@JoyceMeyer) July 24, 2013
Don't ever let someone else's thoughts or words to be what determines your value. What God says is the only thing that really matters.

— Joyce Meyer (@JoyceMeyer) July 27, 2013
https://twitter.com/JoyceMeyer/status/361833494743236608
With an engaging style all her own and author of several best-selling books, Joyce Meyer is an incredible force for the kingdom. CLICK HERE to watch her speak on Offending Yourself!