When asked how her big jump was, Georgina didn't skip a beat. "It was wonderful, it was exhilarating, it was… give me some more adjectives and I'll add them all in there!"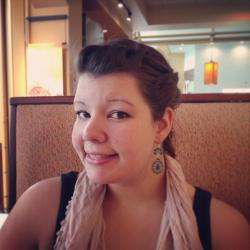 Jessica Griggs
Even to your old age I am he, and to gray hairs I will carry you. I have made, and I will bear; I will carry and will save. – Isaiah 46:4
Georgina Harwood has never heard the term, "act your age." Or, if she has, she completely ignored it. And We're so glad she did. This 100-year-old great grandma celebrated her big day by sky diving (for the third time), followed up a few days later by scuba diving with the sharks. Truly, Georgina lives as few of us dare to dream.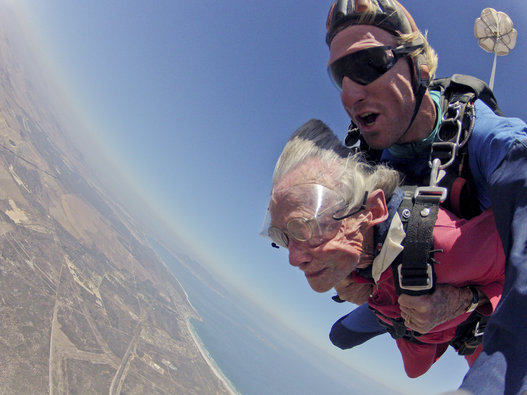 When asked how her big jump was, Georgina didn't skip a beat. "It was wonderful, it was exhilarating, it was… give me some more adjectives and I'll add them all in there!" We can all learn a thing or two from how this woman has lived, and will continue to live out her days. For more advice from the well-seasoned individuals among us, check out this insightful article on wisdom from our elders!
Watch the full story below, and see how this woman lives her life to the fullest!
[content-ad]
https://youtu.be/WUH_HPGeEGc